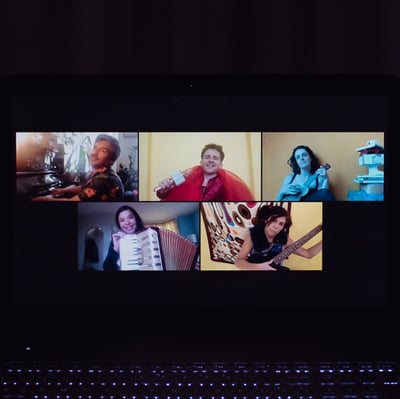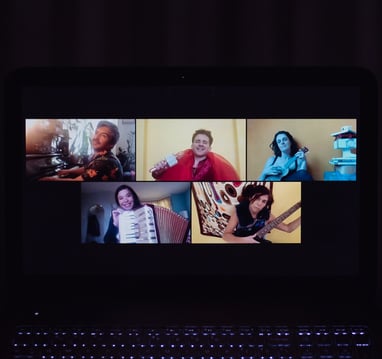 Cross Pollination Collective
Cross Pollination Collective organises artistic labs for artistic research on interdisciplinary creation processes and the dialogue between practices with artists and researchers. These labs allow us to explore new forms of expression and push the boundaries of the arts.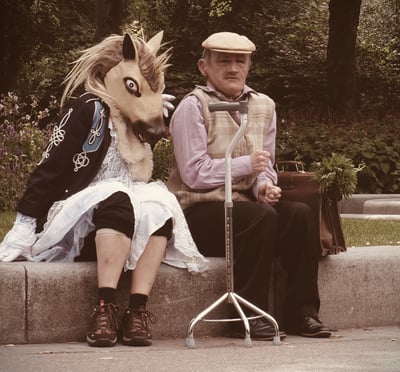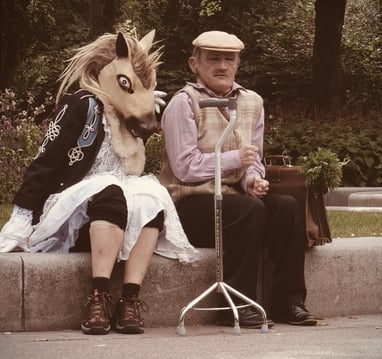 a man lost in time, surrounded by strange figures he wanders between dreams and memories. A project on living with dementia, with a performance followed by a dialogue with people living with dementia, their families, friends and (professional) caregivers.
With dancetheatre maker Yvonne van den Akker and accordeonist and composer Jonas de Rave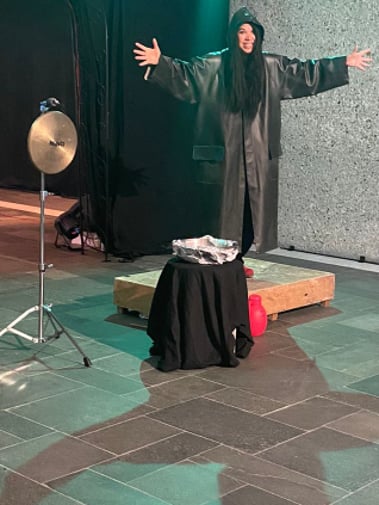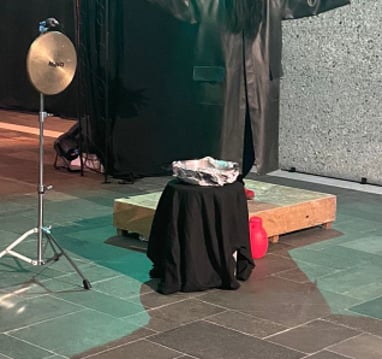 In Book of Premonitions, a new team of educators and professional artists, led by Luke Deane and Christine Cornwell are undertaking research into experimental opera-making within an educational setting. This is together with IVKO highschool in Amsterdam.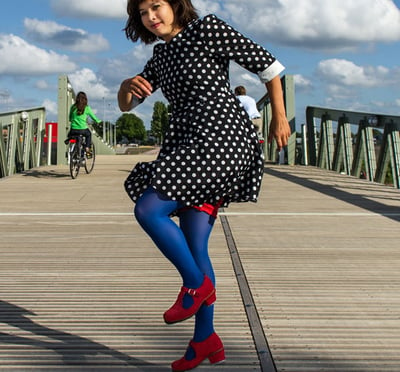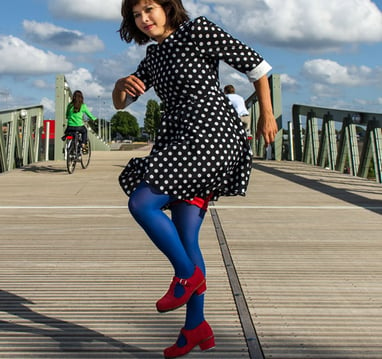 Marije Nie's Poetry of Steps
Experience the energy and musical adventure of tap dance and live music. This project brings a group of amazing musicians, ranging from jazz to world to classical and beyond. The musicians are tailored to fit the concert. The band has on occasion included Mike del Ferro, Erik Kooger, Harry Emmery and many more.